WE NEED MORE THAN A STAND-UP CHEER,
WE NEED YOU TO VOLUNTEER!
WE ARE CURRENTLY RAISING MONEY TO RENOVATE OUR FACILITY AND GETTING THE WORD OUT TO ALL OF HANCOCK COUNTY ABOUT FFCC. 

We have one fundraiser or "Meet & Greet" EVERY month
and we have an "AUCTION" every Sunday night on our FB Page!
We are looking for people that can add to our knowledge but who also share our vision.  We hope you will join our team, adding to our integrity and ambition to better serve our community.  You may have the guidance that leads our endeavor in a positive direction to ensure success.
VOLUNTEER NOW! 
HERE ARE SOME WAYS YOU CAN VOLUNTEER AND HELP US NOW!
Help plan a fundraiser
Help us print and collate materials
Grant Writing
Help us Manage our FB Page
Marketing (picture taking)
Meet with community  & business leaders to raise awareness and support!

Join one of our Committees -
Development, Policy, Housing Quality Standards, Job Description, Personnel Search, Life Skills & Mentoring, Generous Donors

Visit our Downloads Page to download a Volunteer Application today!

We need VIFS!  (Volunteers in Family Service, i.e. Mentors)

These people would have experience in one or more of the following areas:

Children (caring for, reading/games, acting as "grandparent")

Education (working with schools, tutoring, teaching)

Organization

The Work Force (applications, dress/deportment)

Health Care (scheduling appointments, been through treatment)

Running a household

Getting involved in the community

Housekeeping, Gardening, Sewing

Couponing, Shopping, Cooking, and Nutrition

Paying Bills, Balancing a Checkbook and Saving Money

Driving

Contact us for more information!

Please consider a donation: use either the Donate via PayPal button at the top of this page, or mail a check to FFCC at PO Box 951, Ellsworth, ME. 04605
Your gift is tax deductible; our tax ID is 47-4792801...thank you!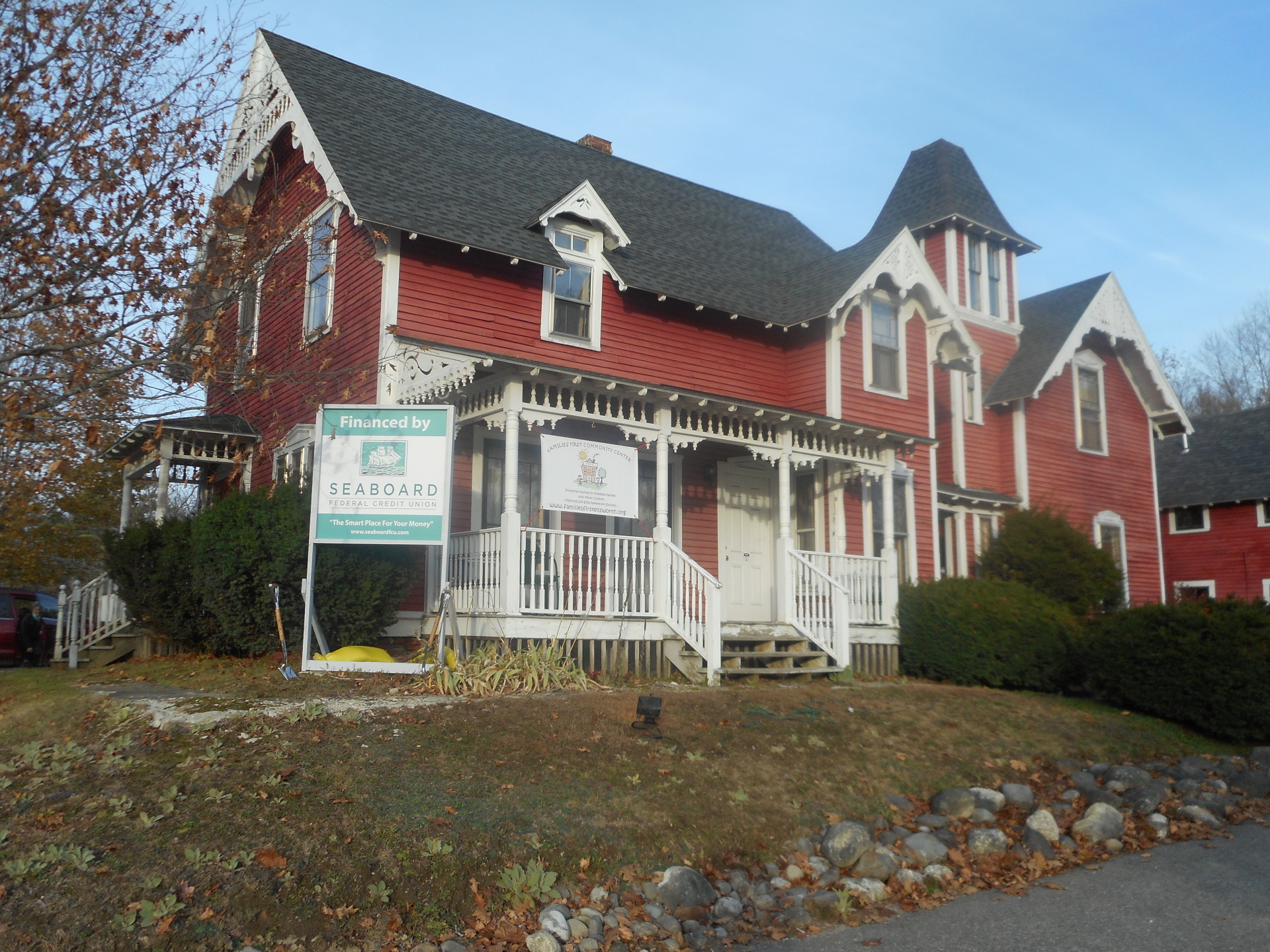 VOLUNTEER LATER WHEN OUR HOUSE IS UP AND RUNNING!

EDUCATION, PARENTING, BUDGETING, SHOPPING/COUPONING, COOKING/NUTRITION, TENANT EXPECTATIONS, JOB COACHING, LEGAL ASSISTANCE
If you are interested in helping us raise money, volunteer your time, or help us get our message out, please contact us!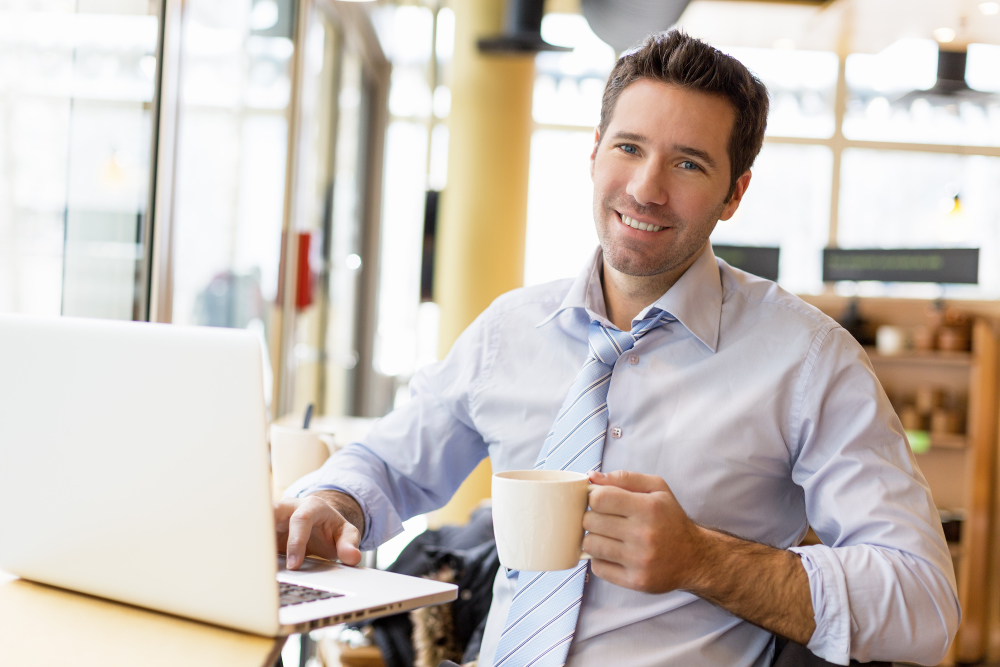 Download